Why Zen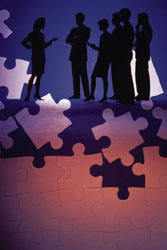 Finances can be extremely stressful. According to a study conducted by Northwestern Mutual, 54% of Americans say they consistently feel anxiety and 52% are anxious about their finances. About 24% of those respondents say they feel that way "often" or "all the time". Maybe you are one of them?
Some situations in particular; a life change such as a separation or divorce, an inheritance or loss, a new job, first job, college completion, etc., should really be a time to look at one's new reality and get some answers and insight.
Instead of living with concern over unanswered questions, get answers. Then get a strategy to make up for any deficits before they become a problem. That's what I want to help everyone and anyone with. Be comfortable with the knowledge that your financial picture is defined, and that you have a plan in place to get to where you want to be. That is the financial Zen I want people to experience.
I have been working with individuals and businesses in the area for more than 15 years.
I am dedicated to developing lasting relationships with all clients. I believe in helping you assess your financial goals and participate in the management of your finances.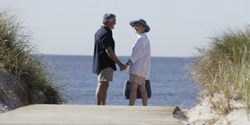 One of the benefits of working with me is my mission to provide clear, easily understood explanations of financial products and services. The personalized plan we create collaboratively is the path to become the peaceful center of your finances.
I look forward to helping you pursue your financial goals so you can be the peaceful center of your finances.