The Firm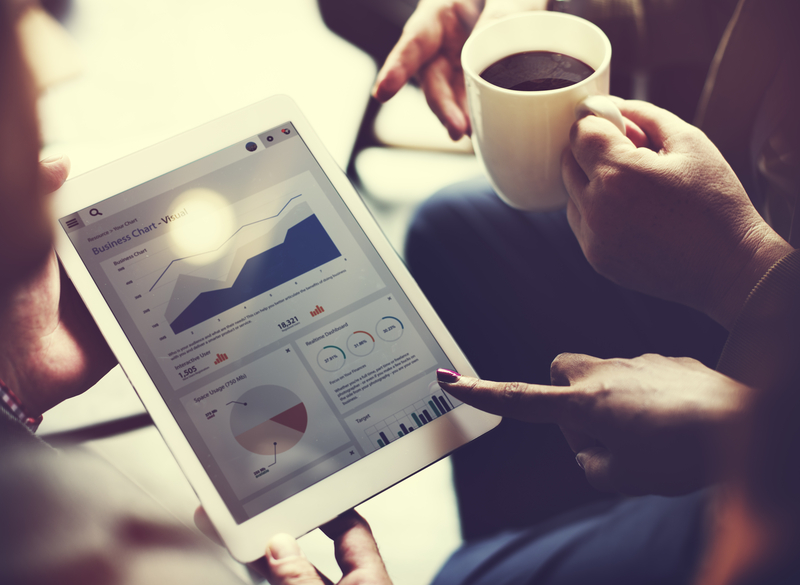 Zen Wealth Consultant Services is a full-service financial services firm committed to helping people pursue their financial goals. We have locations in Santa Barbara and San Diego and offer a wide range of financial products and services to individuals and business owners.
I also partner with one of the largest multi-national banks in the world, RBC (Royal Bank of Canada), as the custodian of clients' assets and yet another line of defense in oversight, data protection and compliance. Client statements and web or app online access utilizes their robust systems.

Please call us or click on Contact Zen if you have any questions the range of financial products and services we provide.