Financial Planning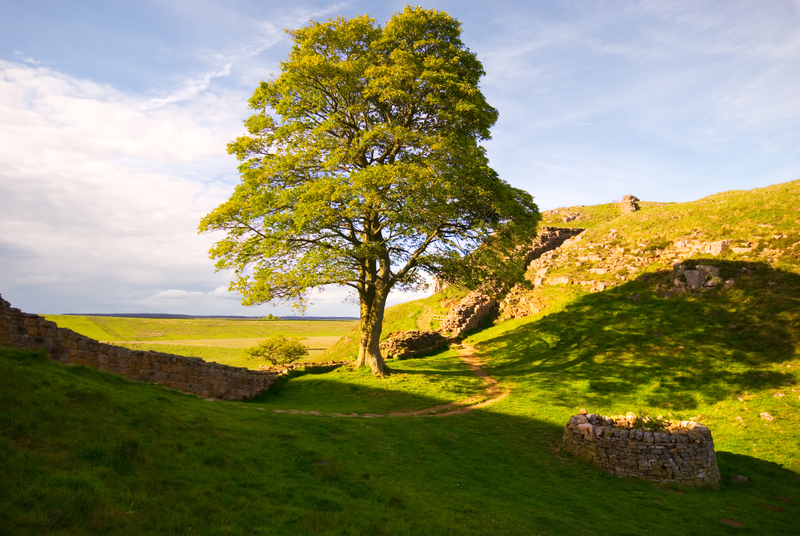 "Someone's sitting in the shade today because someone planted a tree a long time ago." - Warren Buffett
I firmly believe Financial Planning is the path to financial success. If you do not have a plan, I strongly encourage you to get one. Then keep updating it. Life throws us all curves: divorce, inheritance, loss of a business, a parent's medical condition. It is important to re-evaluate and if necessary, course correct periodically. A written financial plan informs investment decisions, insurance considerations, estate planning strategies, retirement and gifting. The plan includes the following features:
Interactive Retirement Planning

You may not know what your retirement looks like yet, but we can clearly illustrate multiple scenarios. Do you expect to move out of state for retirement, or want to know if you can travel every year? Do you want to look at a range of prices the sale of your business might fetch? In addition, we will analyze all sources of income you have available to determine how much income you can responsibly spend, the stability of that income, and it's withdrawal rate.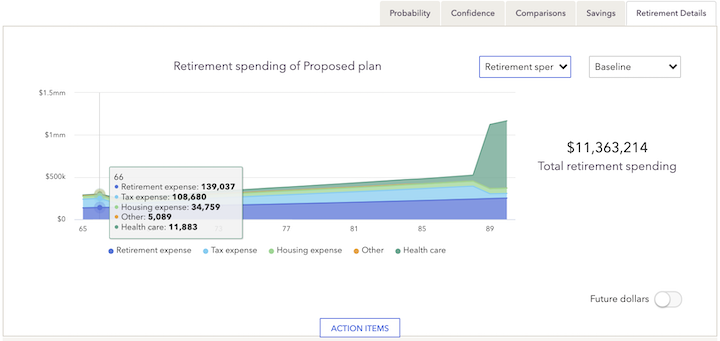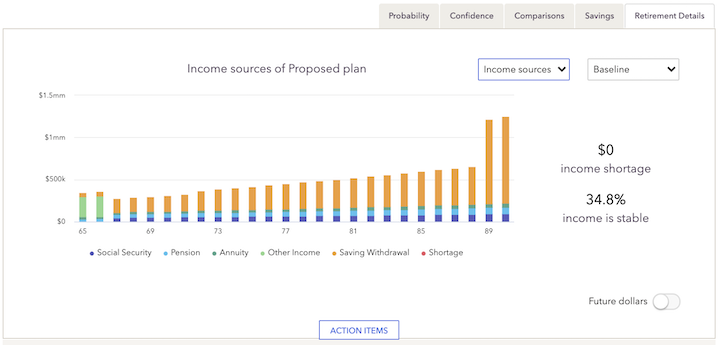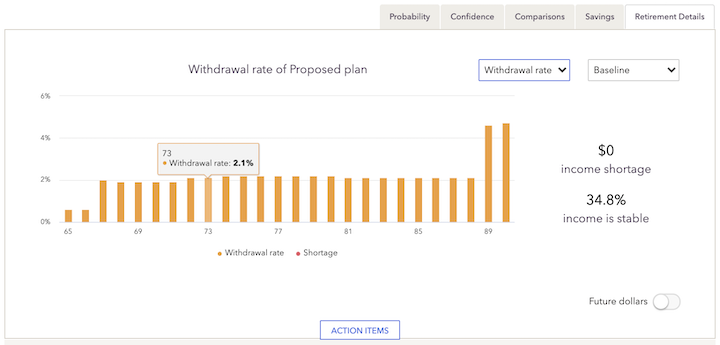 Let's also explore those concerns of yours; social security, rising interest rates, lower rates of returns. We can stress test your goals to clearly understand the situations your plan can or cannot handle and make plans to protect you from a greater range of adverse events.​​
​​

Tax-Efficient Strategies

I will clearly illustrate how you'll save money with an optimal tax-efficient distribution strategy—presenting withdrawal schedules and Roth conversions in a way you'll truly understand and quantify the advantage.

Social Security Optimization

I will show you how to maximize your Social Security income. You'll confidently make big decisions, like when to start receiving benefits.

Budgeting Tools

You'll have access to tools to manage your budget, track spending in various categories, and manage expectations for future spending.

Student Loan Management

Use the student loan module to illustrate different scenarios to help ease the burden of student debt for you, your children, or your grandchildren.

Insurance Needs Evaluation

Help protect your family in the event of situations such as long term disability or death. We will evaluate your needs in different situations and identify ways to ensure your success.

Demystified Estate Planning

With an estate planning checklist and your listed beneficiaries, you're always aware of what you have done, and still need to do, to get your estate plan in order. The Flow tab provides comprehensive modeling tools and an accessible visualization of assets flowing from your estate to your heirs.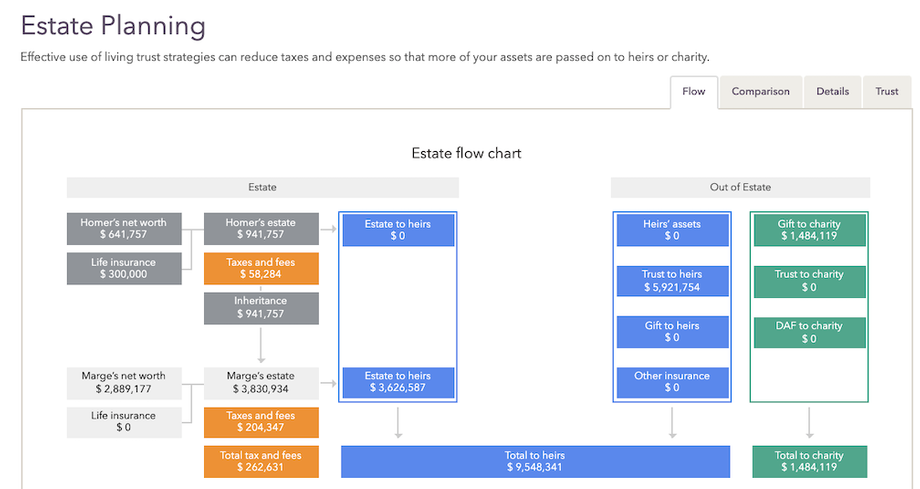 Account Aggregation

Bring together your bank accounts, credit cards, mortgage, and externally held investment accounts all in one place. It's finally easy to see the full financial picture and ensure it is always up to date.

Access your financial plan at any time!

Do you want to stay on top of your finances on the go? You're in luck. With the mobile app, you can check your linked account balances, budget, and more. You will have critical data summarized, accessible, and always up to date on your personal dashboard which includes:

Balance Sheet: Just like any well-run business, your personal balance sheet should always be in check. Your net worth is the difference between your assets and your liabilities. Assets are everything you own such as your home and investments, and liabilities are everything you owe such as the balance on your mortgage and other debt.
Liquidity: If a job loss or other financial hardship arises, a liquid emergency fund can help pay bills without dipping into savings or using high interest credit or loans.
Budget: A comprehensive budgeting tool for you that demonstrates spending.
Debt: We'll evaluate existing debt and explore debt reduction through a series of repayment strategies & refinancing options.
Student Loan: Discover an efficient strategy for minimizing student loan repayments, refinancing loans, and working towards loan forgiveness.
Tasks: We'll use tasks to keep momentum in-between client meetings.
Click the logo bleow to get started on your personalized Financial Plan.