Finance App Walk-Through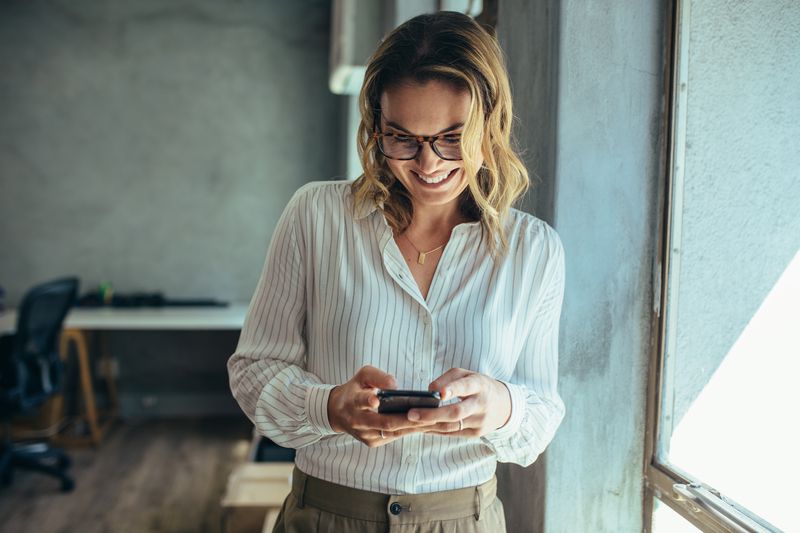 Not every individual needs or wants a financial advisor. There is a proliferation of finance apps but it can be difficult to get past the initial intimidation, or to pick the right one for you. Do you want to trade options? Do you want to invest in individual stocks? Or do you want to select a risk tolerance and let the app do the rest for you? Let me help get you familiar with the pros and cons of many of the popular apps such as:
With a little coaching you can take control of your own finances.