About Me
The best time to plant a tree was 20 years ago. The second best time is now. -Zen Proverb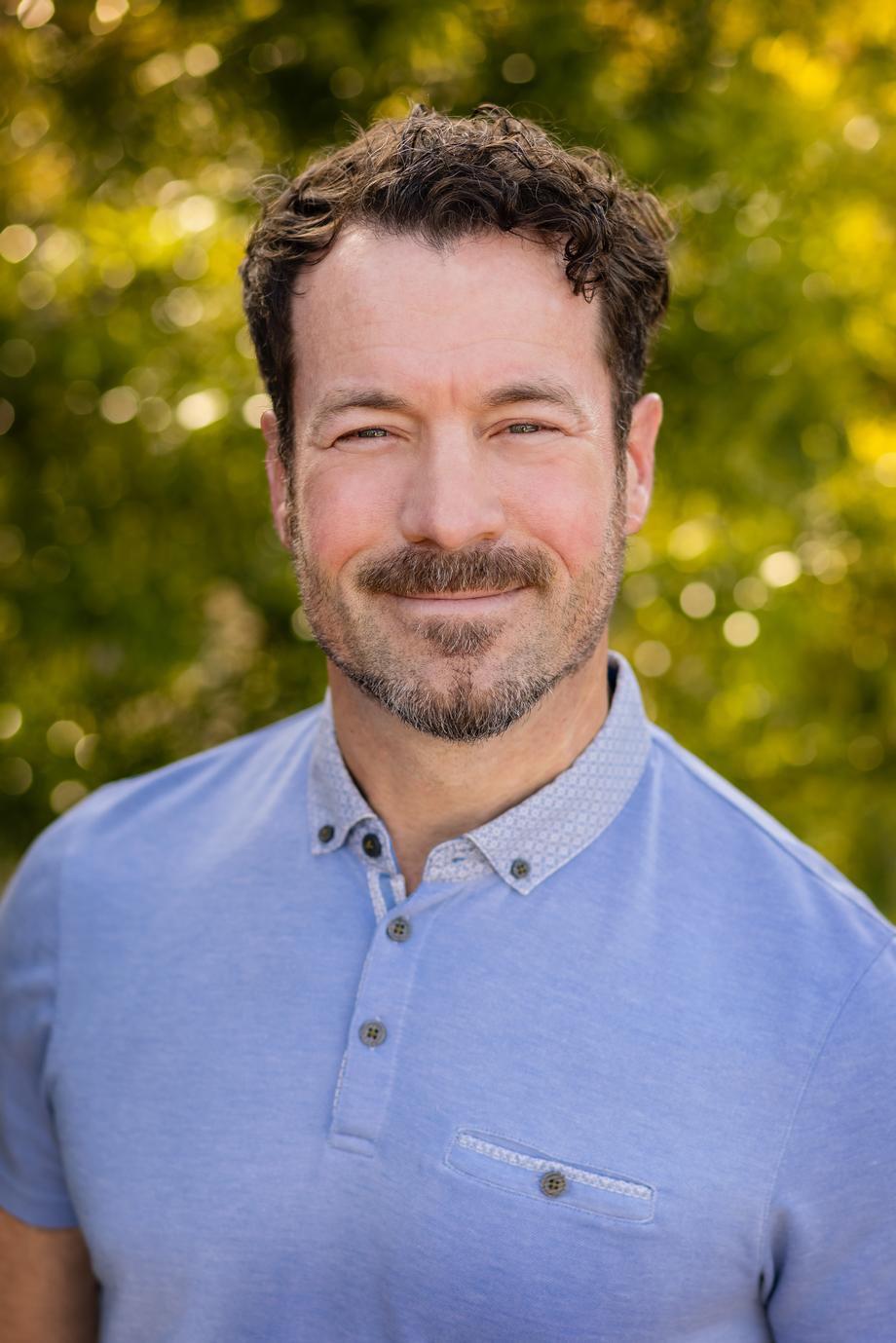 My name is John Duffy, and I am a financial advisor, planner, and Certified Divorce Financial
Analyst® professional. I believe in service as a way of life and I endeavor to help others personally and professionally.
I started in the financial services industry in April of 2008. I completed training by passing my Series 7 and Series 66 and was a newly minted advisor ready to begin building my career starting October 6, 2008. This is now known as the Black Week when the Dow lost 18.1% and the S&P 500 fell more than 20%. Perfect timing.
I am a Certified Divorce Financial Analyst® practitioner and own Zen Divorce Solutions to help that group of clientele. From the Institute For Divorce Financial Analysts:
"The role of the CDFA® professional is to help both the client and lawyer or mediator understand how the financial decisions made today will impact the client's financial future, based on certain assumptions. A CDFA® professional is someone who comes from a financial planning, accounting or legal background and goes through an intensive training program to become skilled in analyzing and providing expertise related to the financial issues of divorce."

I graduated from the University of San Francisco with a Bachelor of Science in Business Administration and Management and started my path in the tech industry through the dotcom boom and bust in Silicon Valley. I moved to Santa Barbara to start a family and begin my career in finance. I am happily married to my wife, Star and have three daughters and a son. When I am not watching my younger children's soccer games or gardening, I enjoy scuba, ice hockey, camping and traveling. I am the former board chair of Pacific Pride Foundation, Santa Barbara's LGBTQ+ organization and am currently serving on the boards of Casa del Herrero and Hospice of Santa Barbara.